There is no solution
if the science is wrong
Particles Plus offers a line of advanced-technology particle counters, air quality monitors, and environmental sensors. As the most vertically integrated particle counter, sensor manufacturing, and technology licensing company in the industry, Particles Plus engineers and manufactures its own display, battery, vacuum pump, sensor and counting technology from the ground up. Added intelligence in each module results in products with superior performance and extended features. Count On Us for accuracy, quality, reliability and value.
Added intelligence in each module results in superior performance and extended features
Cleanrooms
Cleanroom particle counting requires reliable instrumentation that not only meets international standards, but exceeds them in performance and accuracy. Particles Plus advanced multi-processing based instruments provide the most accurate, highest performance optical particle counting in the industry. These instruments are designed for the demanding requirements of cleanroom operations with unique features and patented functions that support most quality and validation requirements.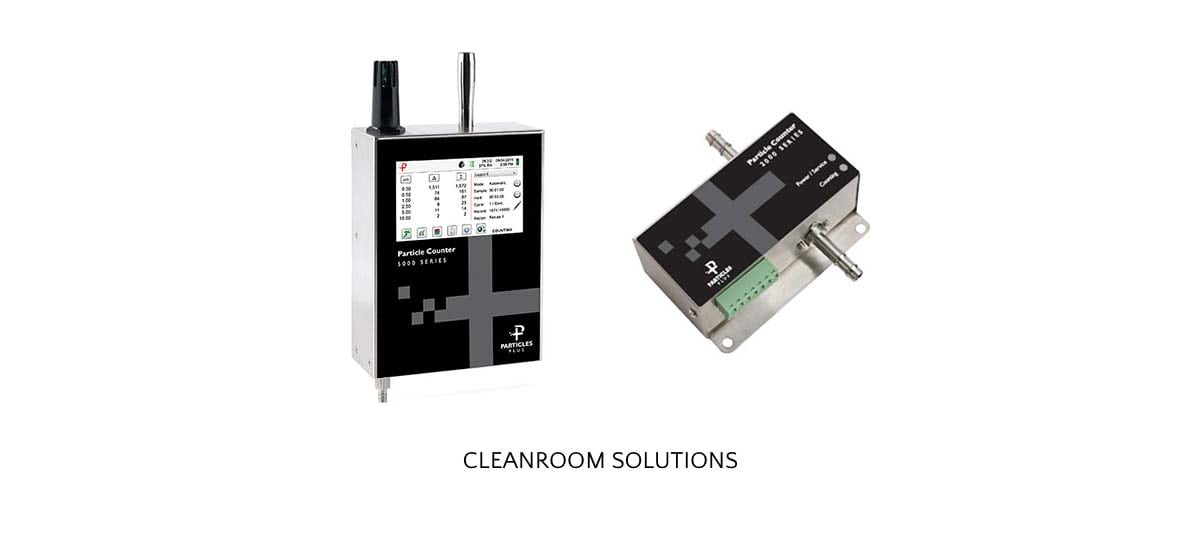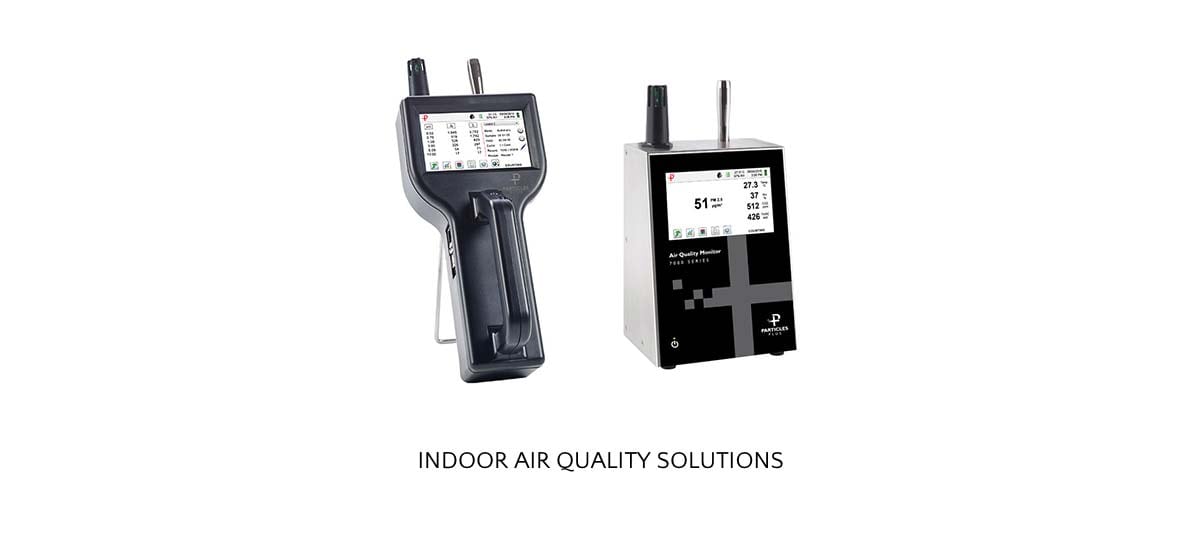 Indoor Air Quality
Indoor Air Quality Investigation and remediation requires particle counters and air quality monitors that not only count particles and calculate particle mass concentrations, but must be able to withstand the rigors of environments most optical particle counters are unable to endure. Unique patented features and the highest particle concentrations in a particle counter allow these instruments to excel in any IAQ application.
Ambient Air Monitoring
Designed for gas and particle pollutant measurements to better understand atmospheric chemistry and environmental public health, these internet enabled instruments provide a near-instantaneous look at changing pollutant concentrations, with peripheral sensors for measurement of environmental and meteorological parameters.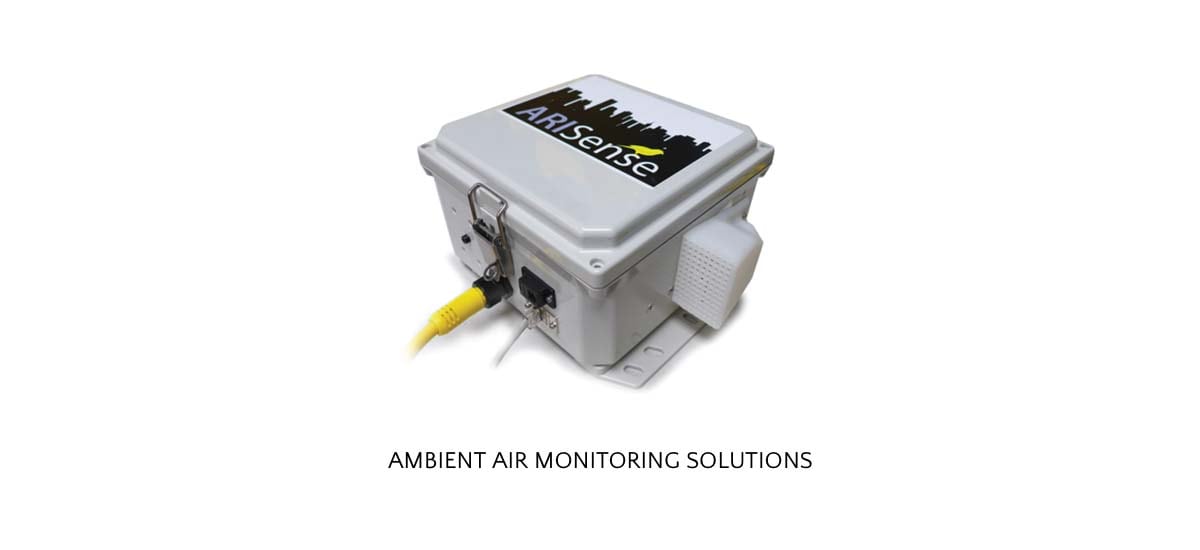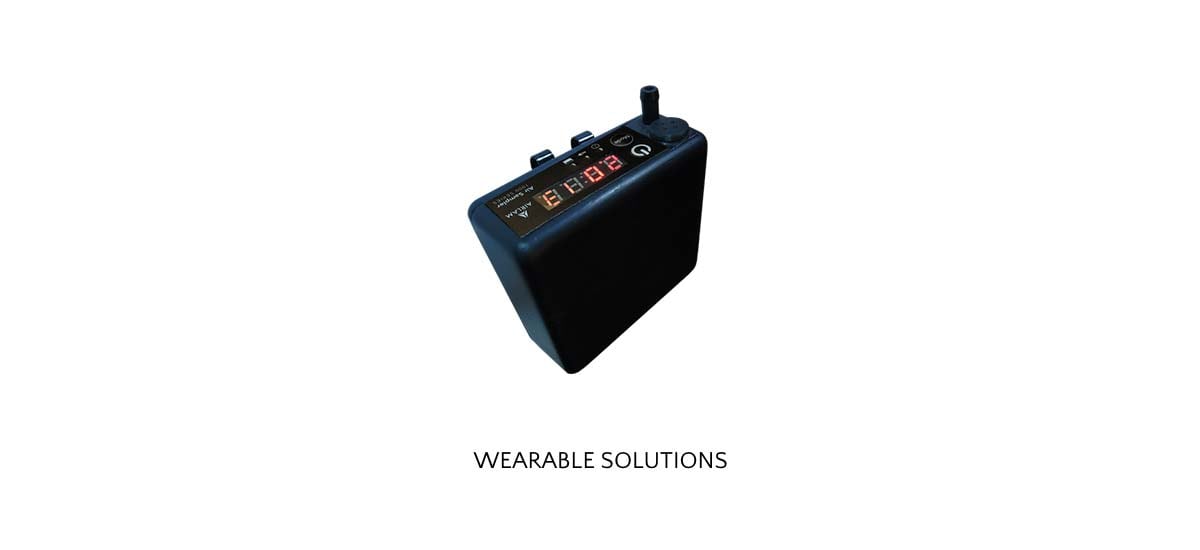 Wearable
The 1000 Series allows for constant flow correction even with changes in ambient temperature and barometric pressure through our ultra-quiet rotary vane vacuum pump technology. The easy-to-read LED display provides accumulated sampling volume and offers a battery conservation mode after 30 seconds of idle use, allowing for over 8+ hours of continuous sampling.
OEM
Particles Plus OEM sensor and vacuum pump technology provides distinctive, matchless performance in extremely compact designs for a wide range of indoor or outdoor air monitoring applications. The Particles Plus cloud based monitoring system takes advantage of the versatile communications capabilities and Internet of Things functionality to communicate, record, and provide online access and tools for any site monitoring applications.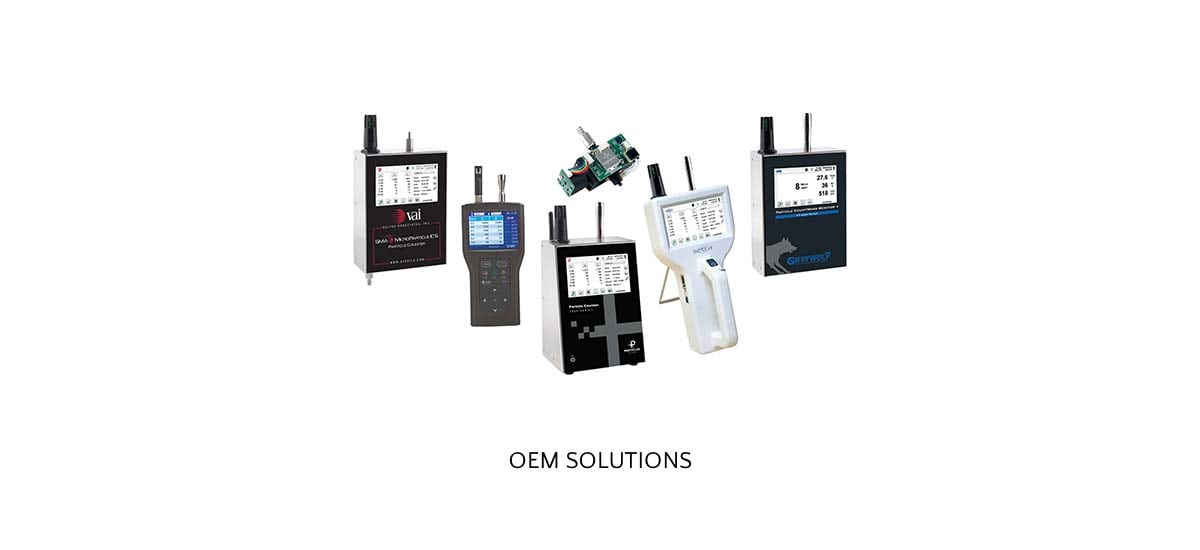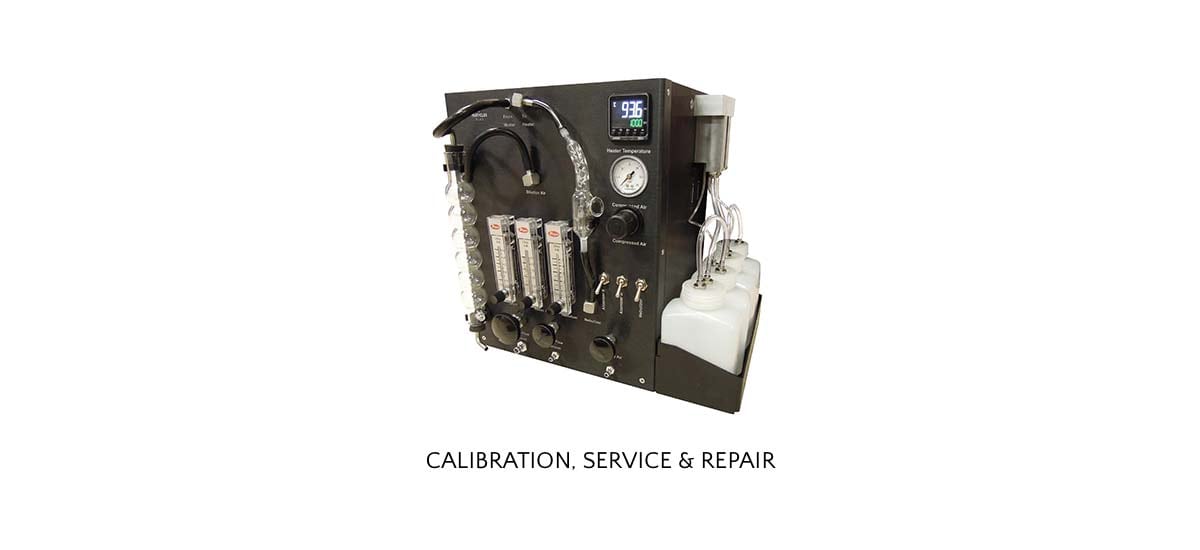 Service
Particles Plus' Calibration & Service Department is dedicated to providing customers the highest quality service with meticulous attention to detail. An expert service and repair team provides quality warranty and non-warranty repair. Our professional team excels in providing superior response and rapid turnaround time.
Engineered and manufactured from the ground up in America
Over 85% of Particles Plus parts (50% USA & 35.7% Canada) are built by more than 30 suppliers located across USA and Canada.
100% of Particles Plus products are designed and assembled in the USA.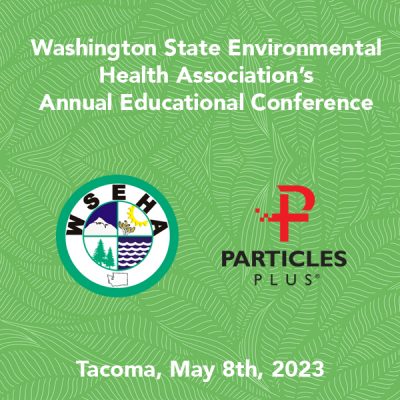 Tacoma, USA – May 8th, 2023 – The Washington State Environmental Health Association (WSEHA) held its 69th Annual Educational Conference, and Particles Plus was one of the exhibitors. The conference provided an interactive venue for the public health community to...
read more