Particles Plus
IAQA 2021 Virtual Conference
Particles Plus IAQA 2021 virtual database of IAQ products, solutions, and resources created for the Indoor Environmental Professional
Products designed for IAQ investigation and remediation applications
Mitre Corporation uses Particles Plus Model 8306 for COVID-19 Study
Government funded research conducted by Mitre Corp. demonstrates ability for Particles Plus instruments to model aerosol distribution in school and transit buses.
Real-Time Meter Solves Compliance Issue
The Particles Plus patented Real Time Meter feature provides the ability to pinpoint particle contamination sources with visual and audible indication.
Emerging Trends in IAQ Measurements (Video)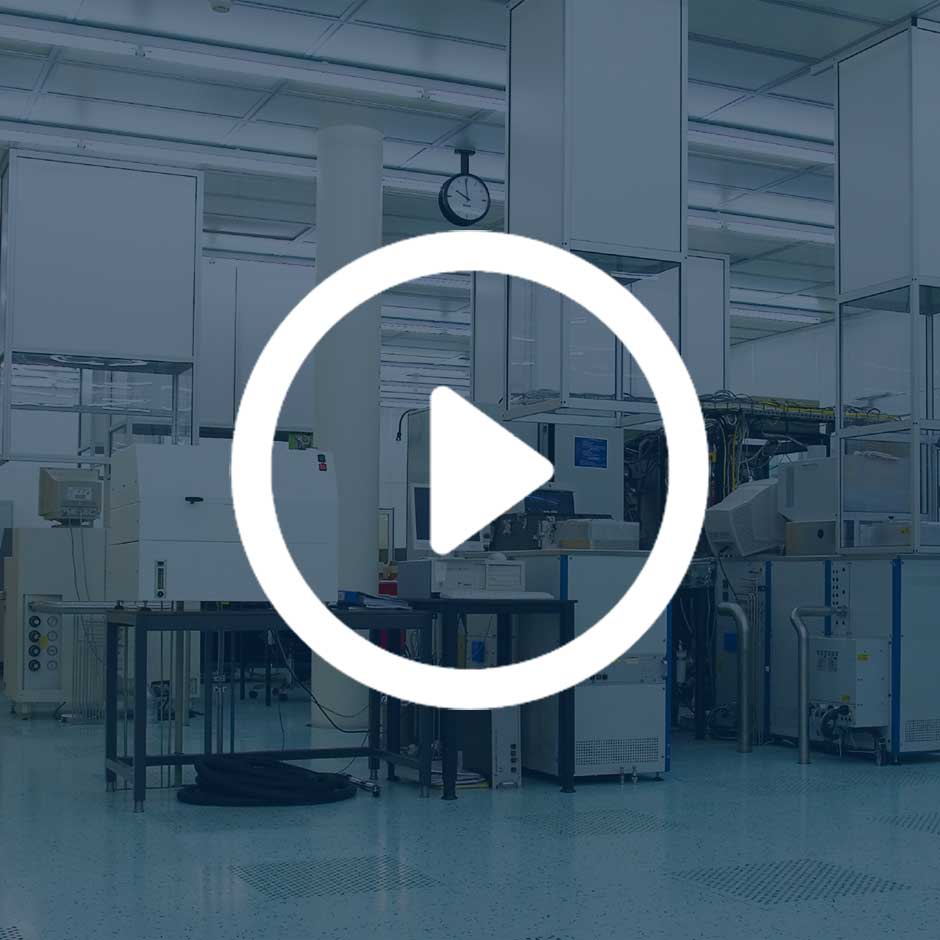 Particles Plus CTO and Co-Founder, David Pariseau explains emerging trends in IAQ measurement and differences between sensors in the market today. (PLEASE WAIT FOR VIDEO TO LOAD).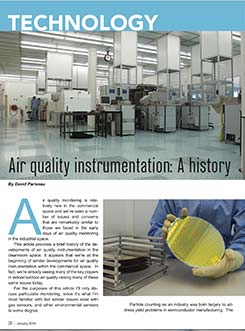 Download the 3-Part Whitepaper
Air Quality Instrumentation: A History, A Manufacturing Standard, Particle Mass (PM) Estimation