Particles Plus offers a line of advanced-technology particle counters, air quality monitors, and environmental sensors. As the most vertically integrated particle counter manufacturer and technology licensing company in the industry, Particles Plus engineers and manufactures its own counter, display, battery, vacuum pump, and sensor technology from the ground up. Added intelligence in each module results in products with superior performance, extended features, accuracy, quality, reliability and value.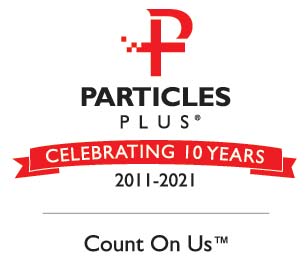 The most accurate sensor and particle counting technology on Earth


100% of Particles Plus® products are designed and assembled in the USA, while 89.2% of the parts are built by 35 different suppliers located in the USA and Canada.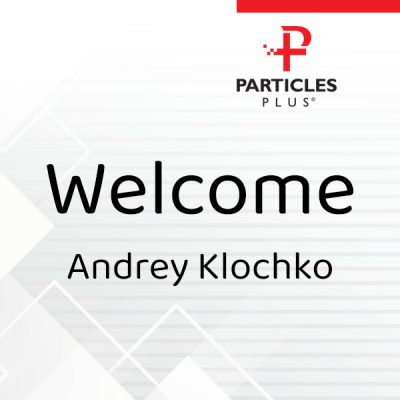 Stoughton, USA – June 08th, 2023 – We are excited to announce that Andrey Klochko has joined the company as Business Development Manager for the Central & Eastern Europe regions. Mr. Klochko comes with 25 years in experience within the laboratory equipment...
read more