Particles Plus offers a line of advanced-technology particle counters, air quality monitors, and environmental sensors. As the most vertically integrated particle counter manufacturer and technology licensing company in the industry, Particles Plus engineers and manufactures its own counter, display, battery, vacuum pump, and sensor technology from the ground up. Added intelligence in each module results in products with superior performance and extended features. Count On Us for accuracy, quality, reliability and value.
The most accurate sensor and particle counting technology on Earth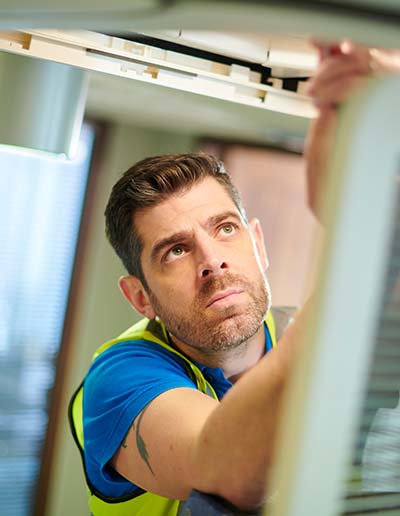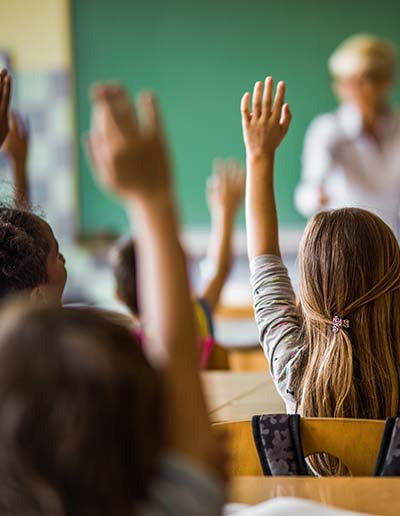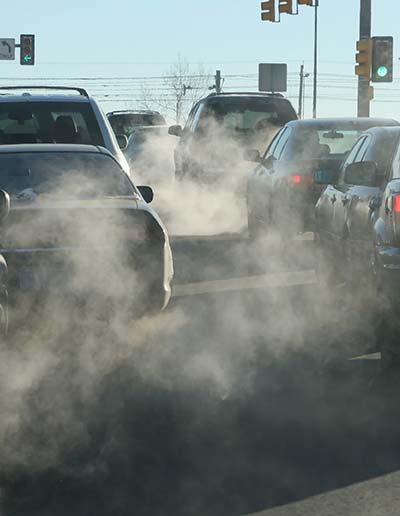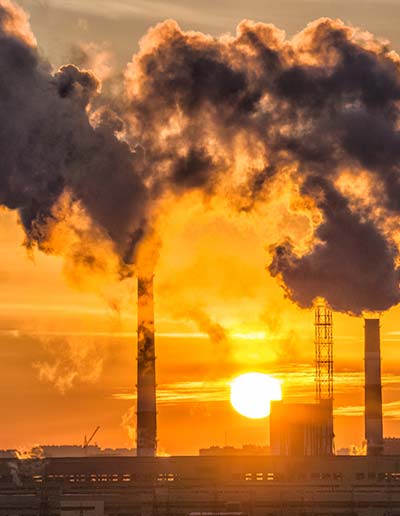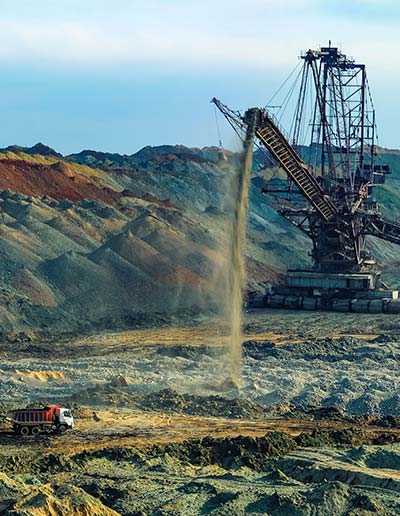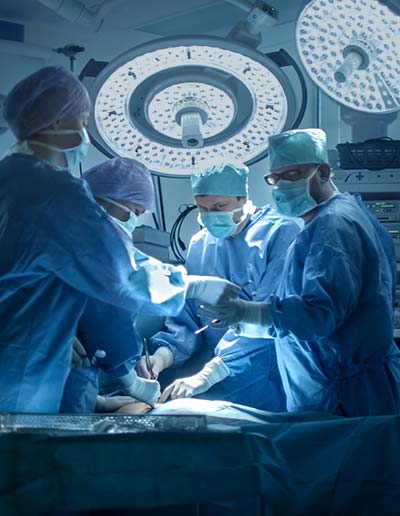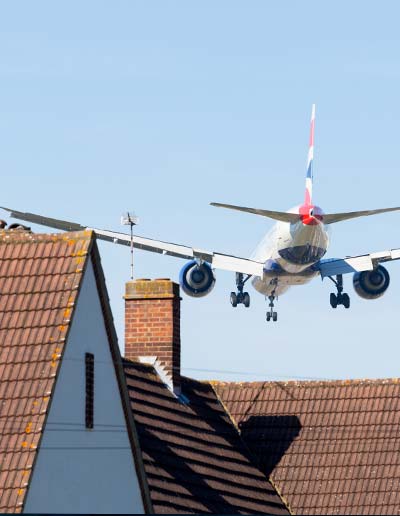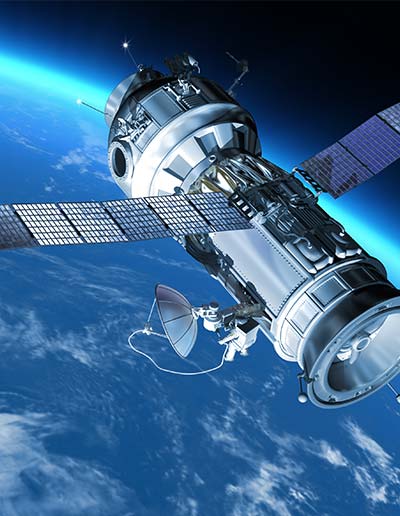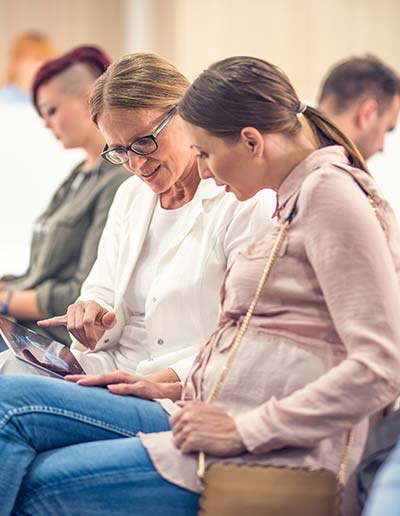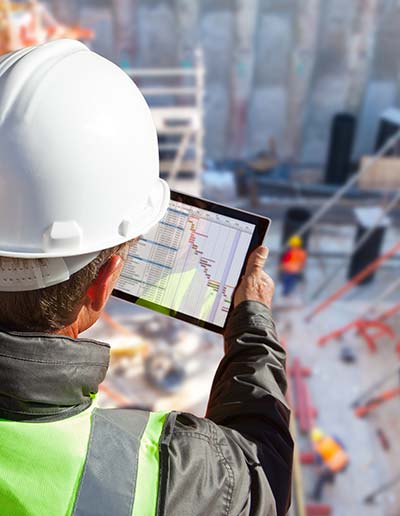 Engineered and manufactured from the ground up in America
Over 85% of Particles Plus parts (50% USA & 35.7% Canada) are built by more than 30 suppliers located across USA and Canada.
100% of Particles Plus products are designed and assembled in the USA.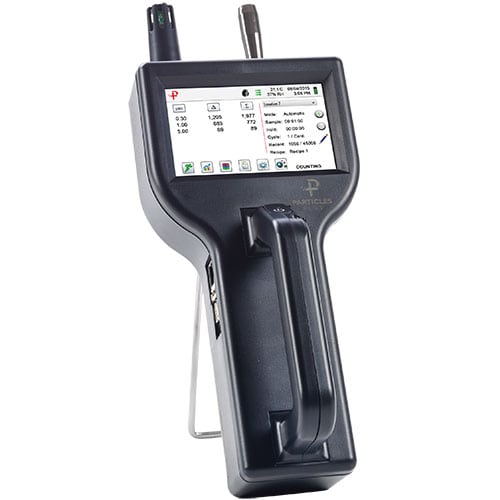 Modern consumer technology has created greater expectations in how professionals interface with and use the equipment and instruments of their trade.  The ability to easily and effectively control and communicate with a device has become the rule and not the...
read more